Buying a home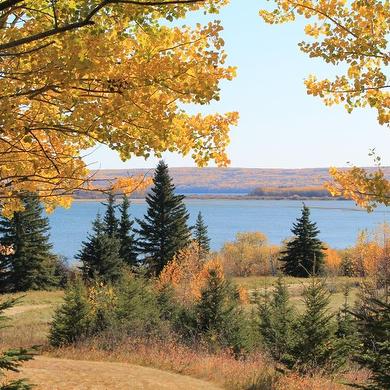 6 steps to success
1. Contact a morgage specialist for a pre-approval to determine your price point. Here are some people who can help you through the process.


Miranda Morrison - TMG (The Mortagae Group)
1-877-721-0349 or 780-721-7349

Emilie Schneider - TD - 780-573-8281

Andrea Sandmaier - RBC - 780-573-7130



2. Contact a REALTOR® (me!) to help guide you through the buying process.

3. Think about what you would you would like in a house (wants/needs vs price).

4. Peruse the mls (REALTOR.ca) to get an initial look at the market. Your REALTOR® can also arrange for you to receive MLS® listings in your price range.

5. Take a drive through the area that you are moving to or investigate it on line.

6. When you go out to look at houses wear comfortable slip on shoes and take notes!